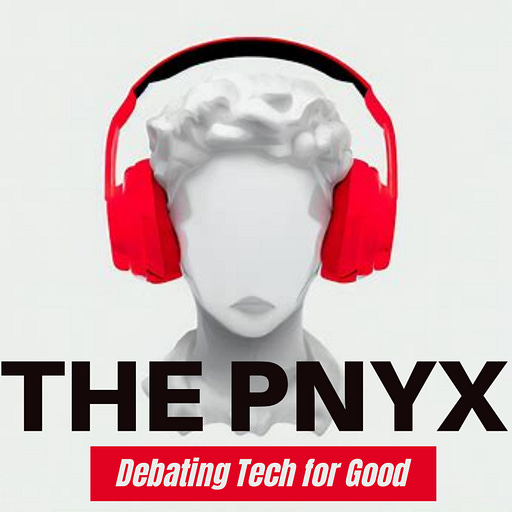 Jul 19 • 28M
"We need to buy less and sell less, and we need to pay people more."
In Ancient Greece's golden age of democracy, citizens stood on a stone platform called The Pnyx (pronounced "da knicks") to address the assembly and debate their case. Our new podcast recreates the Pnyx for modern ears in novel podcast form.
Environmental, Social, and Governance (ESG)-based investing: just more Wall Street bullsh*&t or a way to finally hold polluters accountable for their actions?
This week, we're diving into the controversial topic of ESG investing, and we have two deeply knowledgeable debaters who will present their perspectives. Hans Taparia, a professor at NYU Stern and a critic of ESG, argues that ESG systems have been designed for profit rather than creating real change. On the other side, Charlotte Degot, CEO of C02 AI, emphasizes the need to measure impact accurately and to make ESG investing a force for good. The conversation revolves around the challenges of measurement, the pace of progress, and the role of regulations. Join us as we delve into this thought-provoking discussion and explore the complexities of ESG investing with our esteemed guests.
Show Notes & Links